Medium
Because of the rapid change of information, this site is reviewed twice daily to ensure content is current.
This page was last updated March 27, 2020 10 a.m.
We encourage you to meet with your local banker who is likely knowledgeable about your business and may have additional resources to assist with your specific needs.

Commerce is focused on delivering quality and high-impact guidance to companies and communities throughout the state. To streamline service, Commerce has assigned staff based on the regional development model. Below are the points of contact within your region: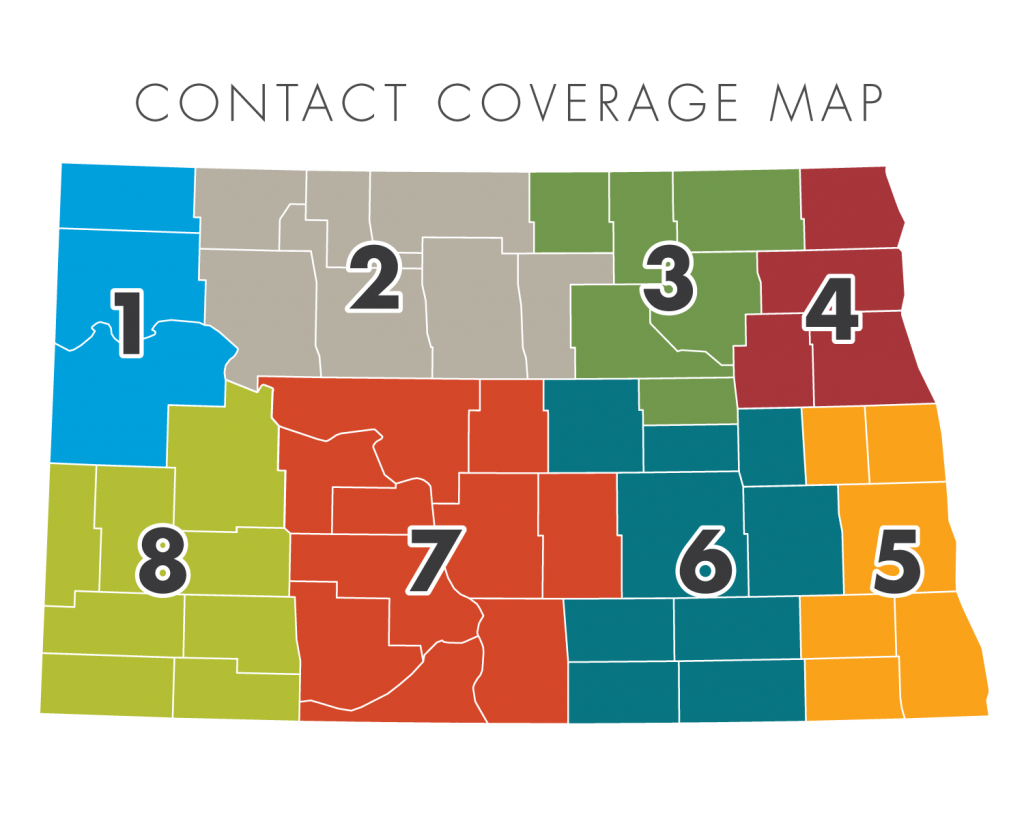 Region 1: Jon Russo
Region 2: Maria Effertz Hanson
Region 3: Dave Lehman
Region 4: Cortnee Jensen
Region 5: Don Hochhalter
Region 6: Kevin Sonsalla
Region 7: Dave Lehman
Region 8: Kevin Sonsalla

Behind our geographically assigned team is a group of professionals that will support them via legislative analysis, as well as finance given the anticipation of increased applications for support during this time.